THE PERFECT PASS STARTS WITH A FREE QUOTE.
Don't pass up a free quote for your own PowerVac™ Collection System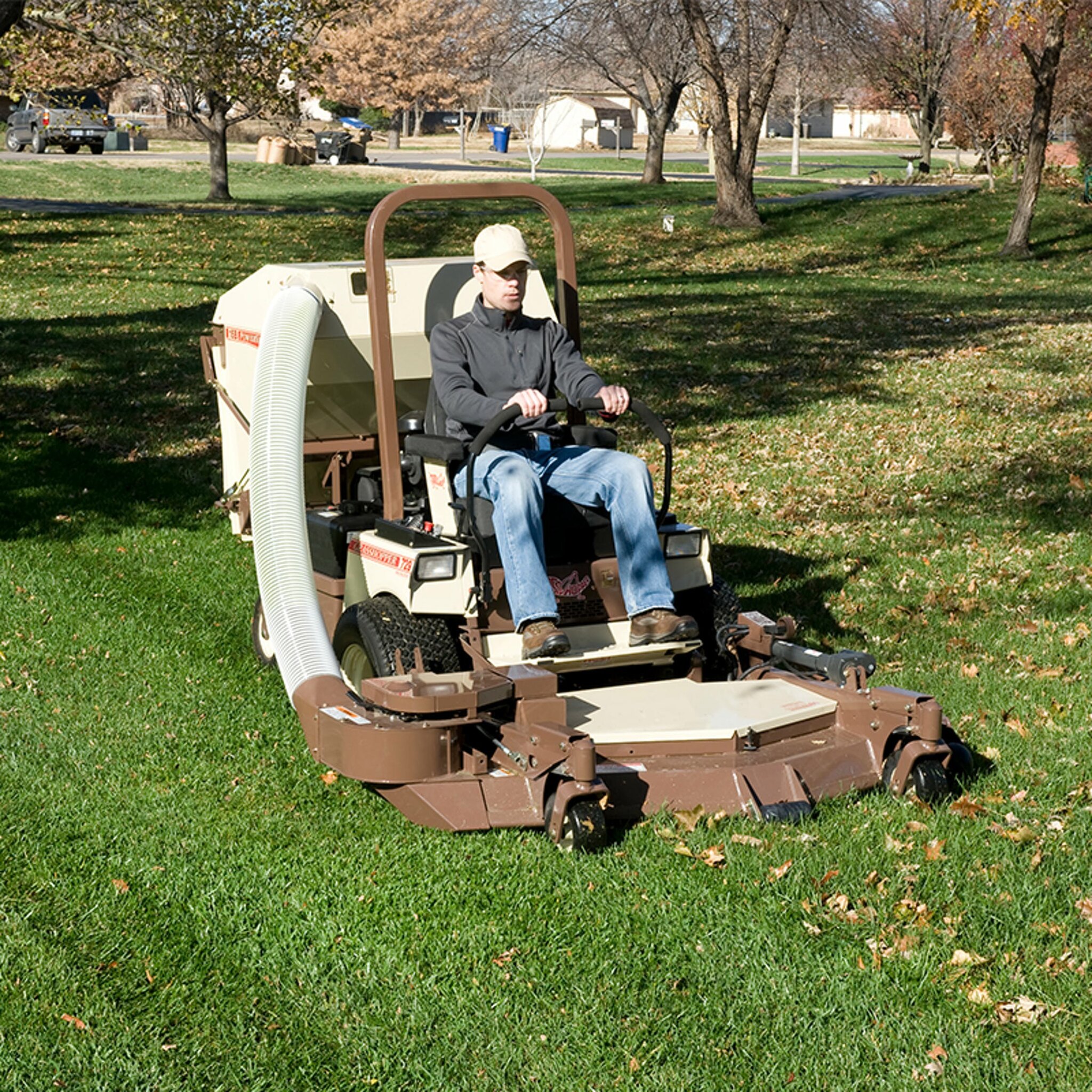 Experience The Grasshopper Difference.
Spend ten minutes on Grasshopper ZeroTurn and you'll wonder how you've ever mowed without it. Schedule your test drive with the champ of #MowDay today and get ready to feel the Grasshopper difference first-hand. Here's what you can expect:
• Unrivaled ground speed
• Ultimate comfort
• Sensitive, adjustable controls
• Solid, all-steel construction
• A smooth finish and a seamless ride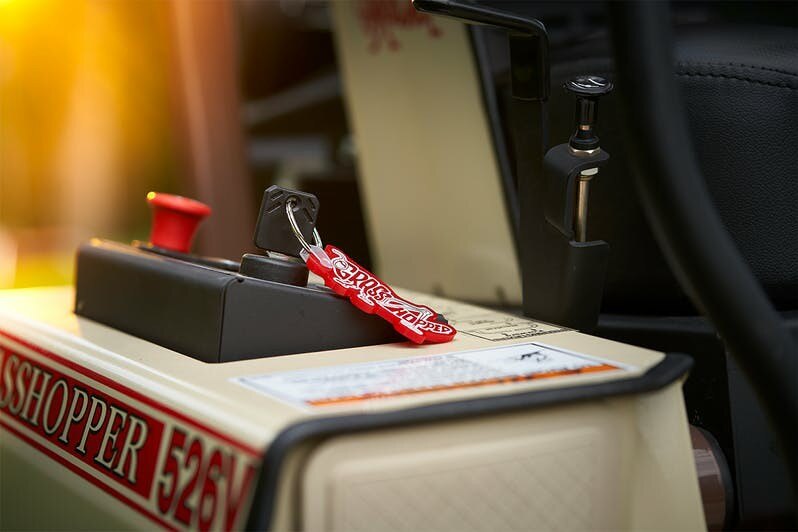 Welcome to home field—where your stripes never waver, and your grass is the greenest. That's right, it's #MowDay. Perfectionists, lawn enthusiasts, and Grasshopper lovers of all stripes, we salute you.
TV COMMERCIALS